Duda Bebek – Alien Silhouette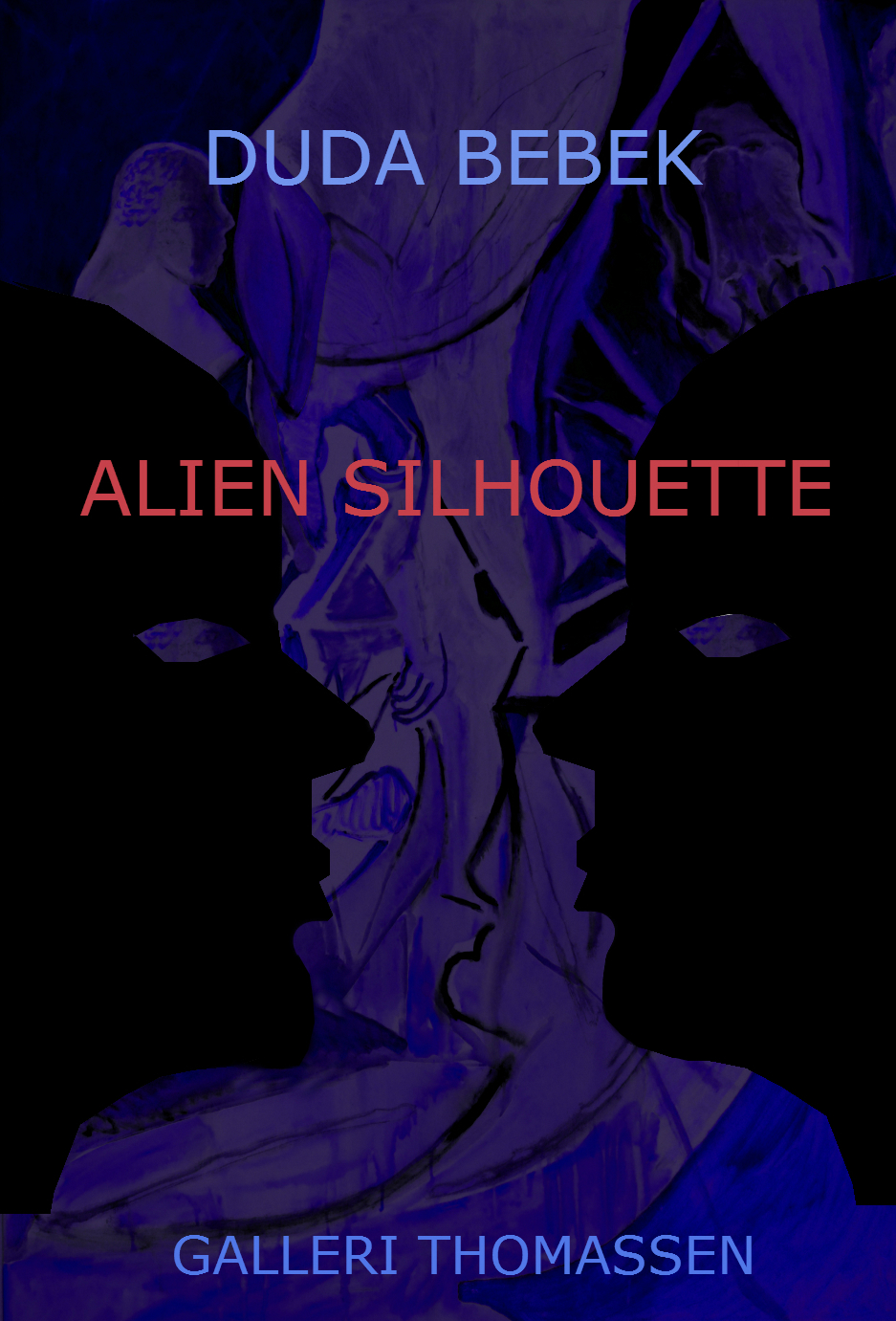 Duda Bebek – Alien Silhouette
MAY 22 – JUNE 14, 2014
Inspired by anything from iconography and ancient imagery to modern art and contemporary trends. My paintings serve as mirrors to alternate realities. I handle references without much regard to original value or meaning, using and reusing images and symbols in new constellations. These recurring figurative elements connect the paintings and provide new value to the repeated objects. The works are familiar yet strangely unknown, much like one?s own shadow. I am attracted to pictorial dramaturgy, a place where images can be independent and autonomous.
In recent works I have swapped paper for canvas and focused on exploring transparency, layering and collage. Working with an almost archeological approach by showering the wet paintings
– Duda Bebek, Göteborg 15/5/2014
Duda Bebek (1983) är utbildad på Konsthögskolan Valand samt på Akademie der Bildenden Künste i Wien. Hon har tidigare visat sina arbeten på bland annat Vita rosen, Göteborg, HHDM, Wien, Galleri Steinsland Berliner samt på Teckningsmuseet i Laholm.
Alien Silhouette är Duda Bebeks första separatutställning på Galleri Thomassen.