Jukka Korkeila – Infinity Injected / Teemu Mäenpää – Paintings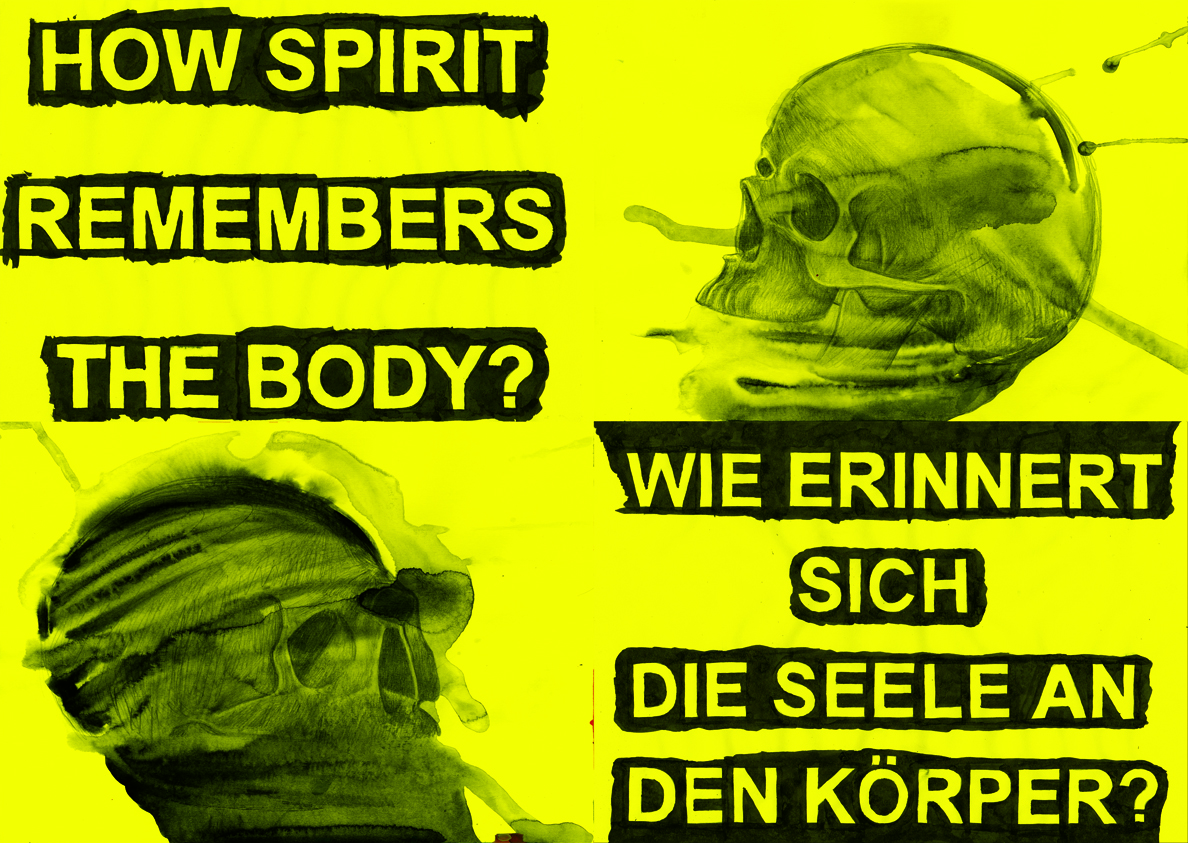 Jukka Korkeila – Infinity Injected / Teemu Mäenpää – Paintings
JAN 9 - 24, 2016
Jukka Korkeila – Infinity Injected
Last summer I moved from Berlin to a small German village called Stockheim, in Glauburg, Hessen, some 40 kilometres northeast of Frankfurt am Main. Now I have my studio on the top floor of an old inn, "Wirtshaus" and from my studio window I can see fields and forests, sunsets and church towers, wild cows, storks, falcons. Hessen is the Tuscany of Germany. The heart of Germany has healing beauty.
All what you or I do affects others. Every human being is connected to each other. All of humanity is connected by a vast network. And I'm not talking about social media here, but I'm talking about the network that is as old as mankind. This network operates at all levels of human existence. The apparent isolation of human beings does not exist. No man is an island. When I am alone in my studio, physically, I am still among others, spiritually. This is the larger context of my work. Also the surroundings in which I work, start to change the work, that I do. So, is my work changing gradually or rather drastically? A friend paid a visit to my studio and he commented of the new works: "this looks like an explosion". So, maybe a new painting universe of mine has been born? A silent and unseen painting Big Bang in a studio in Oberhessen? Who knows but I can also see the remnants of an explosion and the painting particles, which are travelling to different directions. The new universe creates new species. Some of these painting species will continue their lives, but some of them are not capable of living. Time will tell, what will survive in this painting universe and is viable enough to reflect the forces of life.
Another aspect and context, that lies behind my life and work is LOVE. It is a great privilege to live in a loving environment and conditions. The task of a human being is to receive and give love. The task of an artist is to be a channel of love. It is a difficult task and sometimes nearly impossible, but I have to try, like everybody else, to be the channel of love in my work and life. Nobody survives without love.
The Infinity Injected lies in the hidden interconnectedness and oneness of everything. It is like a reflection of the universe in a teardrop.
From Germany with love,
Jukka Korkeila
Jukka Korkeila är född 1968 i Hämeenlinna, Finland. Han bor och arbetar i Stockheim, Tyskland och i Helsingfors. Korkeila är utbildad inom både arkitektur, inredningsdesign och möbeldesign innan han studerade konst på Finnish Academy of Fine Arts och på Berlin University of the Arts under 90-talet. Korkeila har haft ett stort antal utställningar både internationellt och nationellt. Han har bland annat visat sitt arbete på Gallery Kalhama & Piippo Contemporary, Helsingfors,
Gangurin/The Corridor, Reykjavik, Galerie M+R Fricke, Berlin, Nordiska Akvarellmuseet, Skärhamn och Moderna Museet, Stockholm. Infinity Injected är Jukka Korkeilas andra soloutställning på Galleri Thomassen.
Teemu Mäenpää – Paintings
"I love portraits, I love classical compositions. But I'm happy when things go a little bit deeper.
Through dreams and beyond, finding its way back to "normality" and joy of life."
Teemu Mäenpää
Teemu Mäenpää är född 1977. Han bor och arbetar i Tampere Finland. Mäenpää är utbildad på Academy of fine arts i Helsingfors 2002-2008.
Teemu Maenpaa – Sketch of a mess, akryl och tusch, 150×110 cm