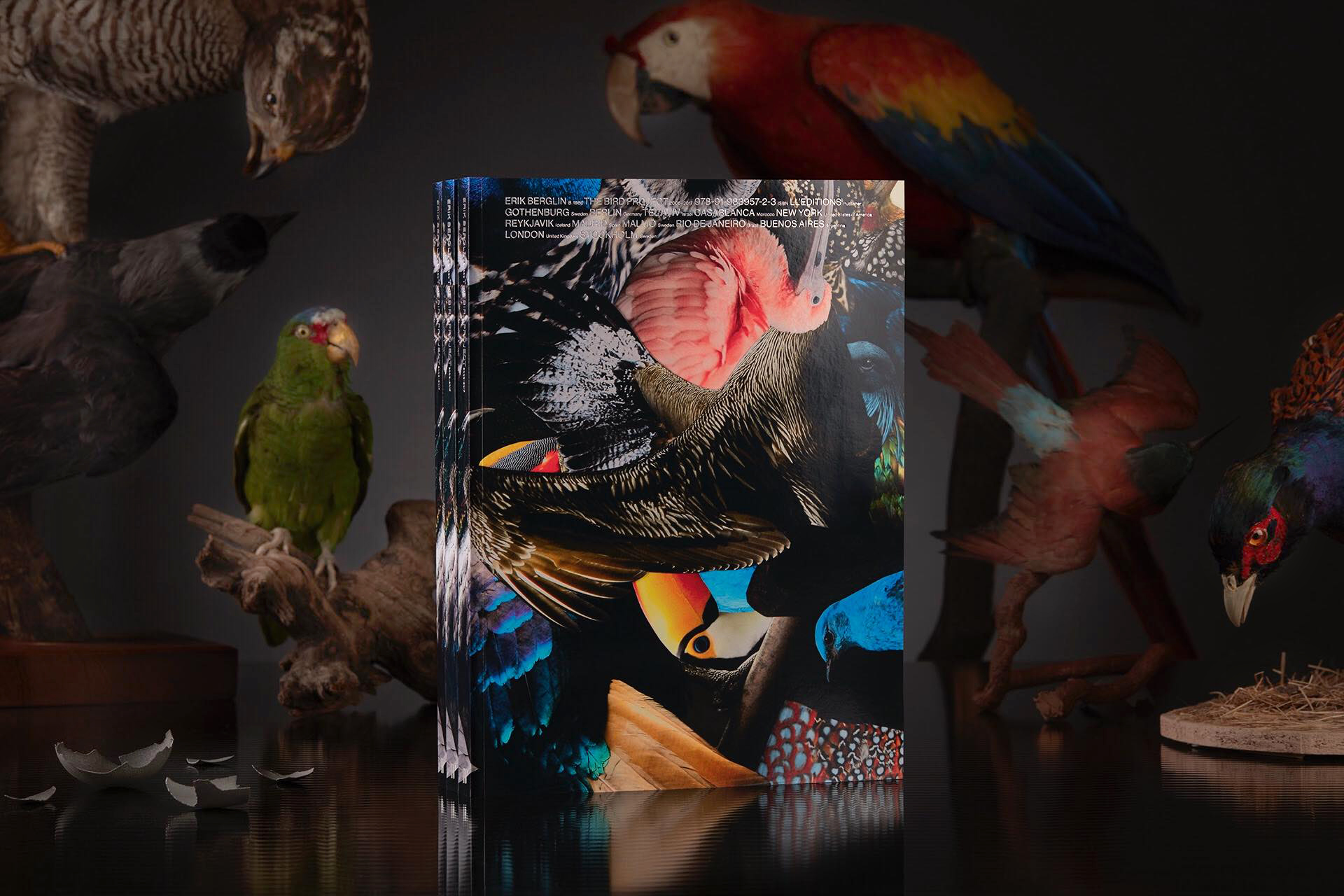 Erik Berglin – The Bird Project 2006–2017 är en av vinnarna av Svensk Bokkonst 2020!
Motivering av jury "I den här fotoboken återfinns en fantastisk färgåtergivning i trycket.
Med högblank UV-lack i kombination med genomgående utfallande bilder uppstår en känsla att hålla i själva fotografierna.
Här finns ett kaxigt uttryck som korresponderar med det tålmodiga gerillaarbetet i själva konstprojektet."
The Bird Project 2006–2017 visas just nu på Kungliga biblioteket i Stockholm kommer att visas på olika institutioner och bibliotek i Sverige och andra länder under kommande året.